Look out for a full photo recap of Girls Weekend sometime next week, but for now the Instagrams you haven't seen if you're a dummy not following me on Instagram (@stresscasey).
(If you don't know what movie this is from, we can't be friends.)
Wine loving ladies.
Note the absense of poor Best Friend Fashionista...more to come on that next week.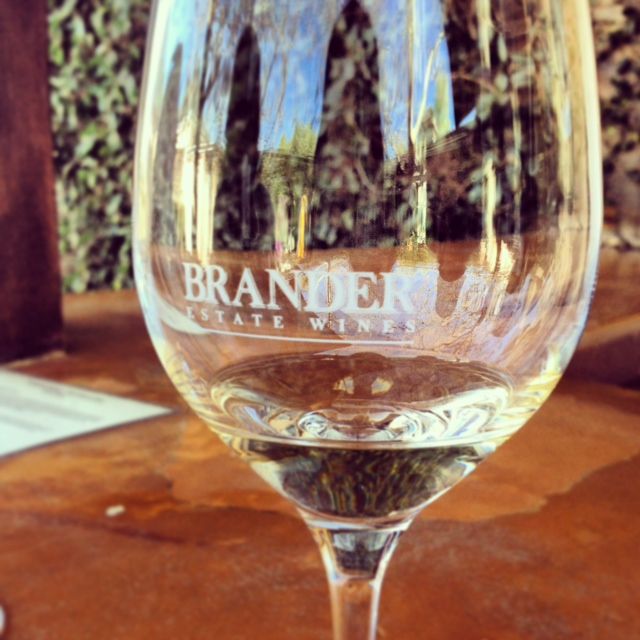 One of the cooler Instagram shots I've taken.
LA girls doing LA things between wineries.
At the last winery on our tour, getting our photo shoot on.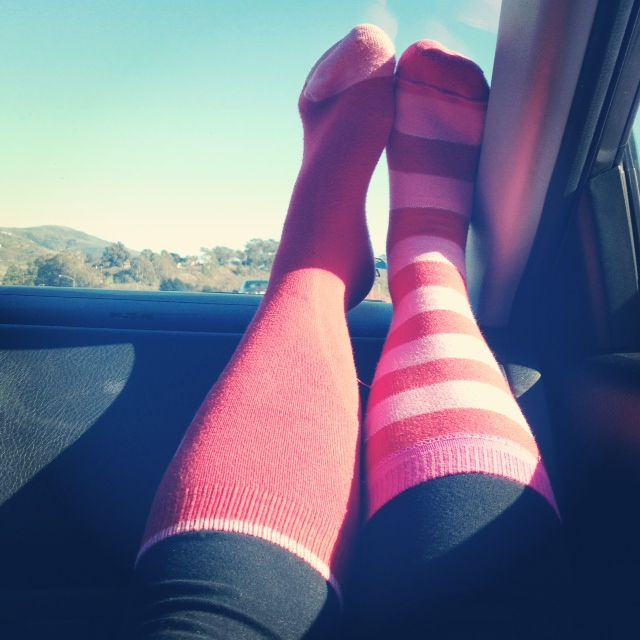 Road trip socks on the way home.