A few weeks ago, my darling Handsome Husband took a selfie on Instagram, and I have to admit: he looked hot.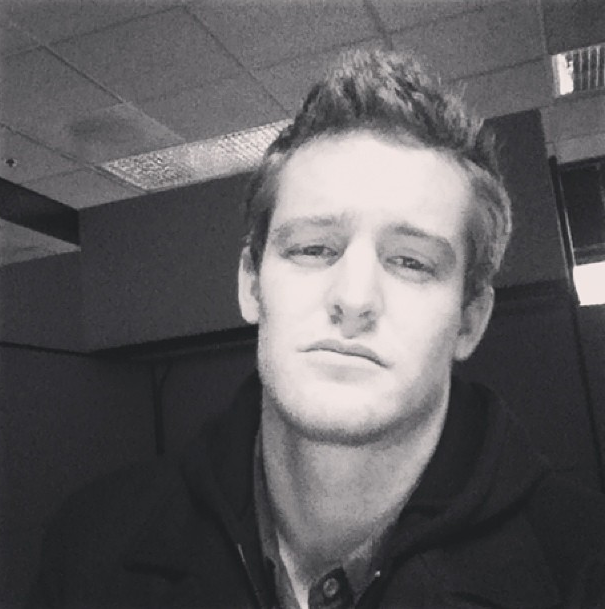 The photo met both criticism and excitement on Instagram, and HH thought more of his friends really needed to witness his work of art.
So he made it his Profile Picture on Facbeook. The legitimacy of an Instagram selfie as your prof pic on good ole FB is debatable, but HH likes the push the envelope I suppose.
Due to the many sarcastic comments and digs HH received on Facebook, and the fact that the photo was (although hot) slightly ridiculous, a new bar pastime of ours has been: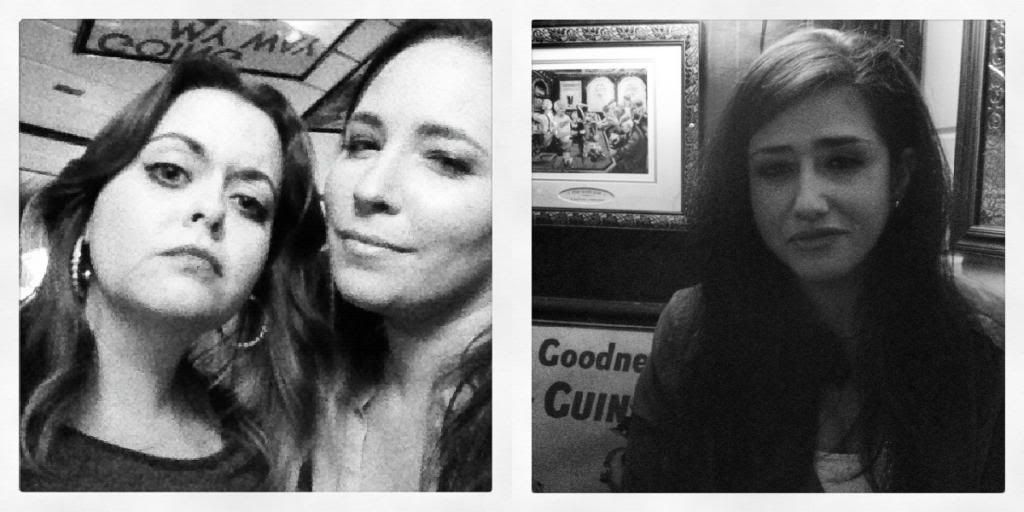 A night out at our local dive bar resulted in these two: Twin Beauty School and I on the left, and Swagger on the right

Some pre-midnight Face-ing on NYE, L to R: Cute Apartment, Twin Beauty School, and Yours Truly
Even Cute Apartment's boyfriend, Number Cruncher, got in on The Face-ing
Who do you think has the best The Face impression?
PS. If you want to really make my HH's day, Instagram your best version of The Face and tag me @stresscasey and #theface. He will flip.