I hinted about it last week, and now it's time for details!
Brought to you by the same (fabulous) ladies who brought you this giveaway: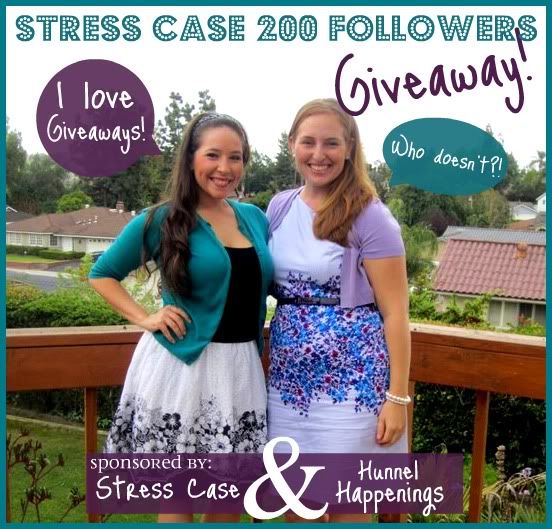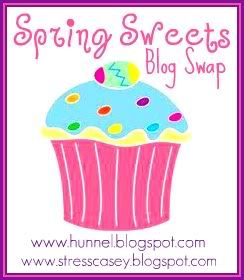 If you've never pariticpated in a swap, or if you're a swap expert, please join us to celebrate the turn of the season (or what we imagine it to be like at least, it's always Spring in Southern California)!
Here's the 411
How does it work?
Link up with the linky form at the bottom of this page (you'll have two weeks to do so!), and once the sign-ups are over, we will assign you a swap partner by Monday, March 5th.
What next?
You can go check out your partner's blog and reach out to them to exchange contact information! Get to know them and what sweets and fun spring goodies you might want to send their way. You get a week to shop, and then ship their package to them by Monday, March 12th.
And then?
Check your mailbox like a crazy person, eagerly awaiting your fun Spring Sweets!
Then link-up with here or at
Heartfelt Happenings
on
Tuesday, March 20th
aka
The First Day of Spring
to show off your Spring Sweets Swap goodies!
Anything else I should know?
The price limit on spending is a whopping $10 - just enough for a few sweets, but not too much to make your friends and family worry about the amount of money you're spending on...strangers (they don't get the blog world, do they?).
Oh! And? If you sign up you'd be making me smile really really big.
Like, this big:
And to get me to smile that big without the Bud Light next to me? Would be quite the accomplishment.