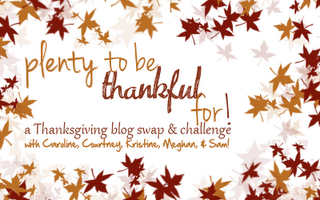 Today's Topic:
I'm THANKful for my Hometown!
I am from south Orange County, and from a little cluster of towns that really all make one wonderful community. I have always really identified with the neighboring city that my high school was in:
So much of my pride for my city comes from graduating from my beloved high school,
Mission Viejo High School - Go Diablos!
Mission Viejo is a wonderful town, full of cute homes, families who have lived here for years, and a pretty awesome 3-mile around lake!
And the best fun fact about my hometown? It's
one of the safest cities in America
! 3rd place in all of the country this year, and it has been at the very top of that list before, just as recently as 2007!
What do you love about your hometown?